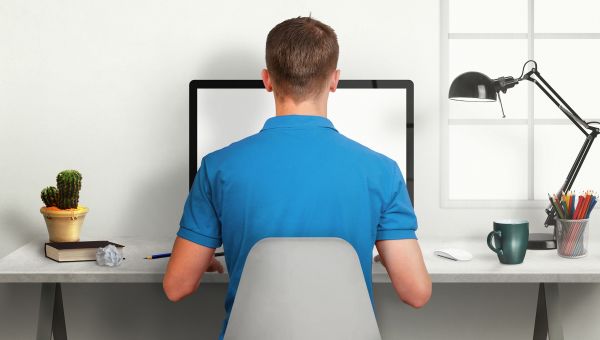 Most people think smoking is the worst thing for their health. Perhaps the worst thing of all is something most of us do every day: sitting.
Sitting isn't dangerous just because it means you're not exercising. It's dangerous all by itself.
Prolonged time spent on your bum has significant metabolic consequences. It negatively affects your blood sugar, triglycerides, good cholesterol, resting blood pressure and levels of the "appetite hormone" leptin, all of which are biomarkers of obesity and cardiovascular disease.
Source: The Major Health Risk You Take Every Day